eParts – Everything You Need At Your Fingertip
Charlton offers its customers another unique benefit too – the availability of truck and body parts through
the Thompsons Group's unique eParts system.
Initially set up to serve tipper operators, eParts lets you order an enormous range of tipper body parts
and truck accessories via the internet, the system combining ease of ordering, rapid delivery with the best
possible pricing and value for money.
Now with over 6,000 parts lines and growing, the benefits of eParts are not just obvious to tipper
operators but also to customers with trucks working in applications such as building and construction,
waste disposal, utilities and environmental services.
Thompsons eParts. Simple, Speedy & Inexpensive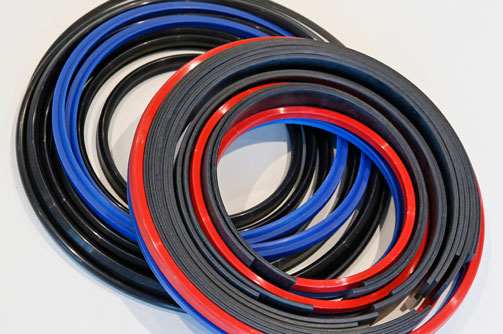 Hydraulic Parts
Everyday items such as tipping gear seal kits.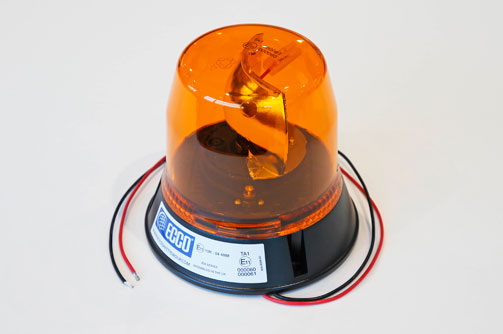 Electrical Parts
Everything from additional lighting to audible warnings and complete camera systems.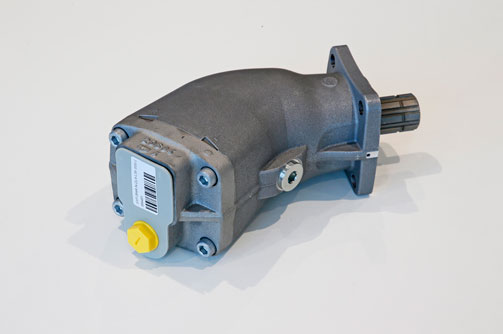 Mechanical Parts
The eParts range covers almost everything.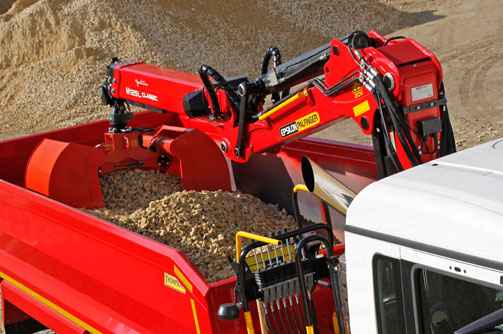 Crane Parts
High technology CAD systems are at the heart of every Charlton body.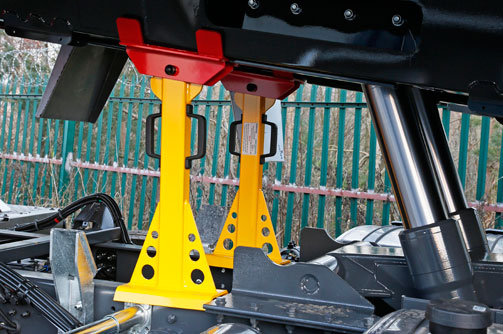 Health & Safety Parts
Not just Hi-Viz clothing but additional items ranging from vehicle handwash systems to Hazchem Spill Kits.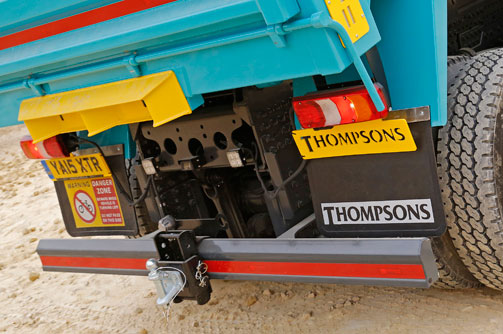 Large Parts
Body props, wacker carriers, rear bumpers, even whole sheeting systems! eParts really does have you covered.
Unique in our industry • 6,000 parts lines and growing • Genuine OE parts
Easy ordering • Overnight delivery • Best value

Click now at www.thompsonseparts.co.uk