Our Range of Specialist Bodies
Charlton's range of bodies is built around the following core models: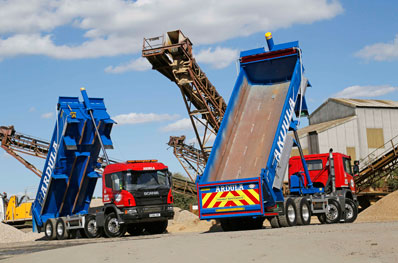 SuperLite is the most popular Charlton tipper body. Built entirely in Hardox with smooth, one piece sides it offers the highest payload in its class.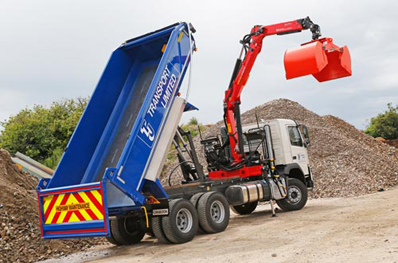 Our GrabLite body has been specifically designed to work with cranes and grabs. As such, it's the ideal body for utility and highway work in urban environments.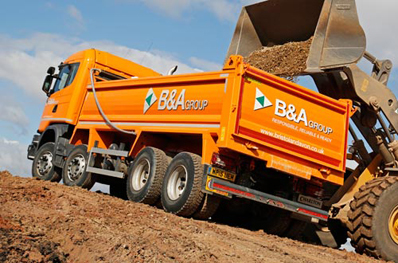 Quarrymaster is the Charlton's premier tipper body. A heavy duty double-skinned steel design, Quarrymaster handles everything.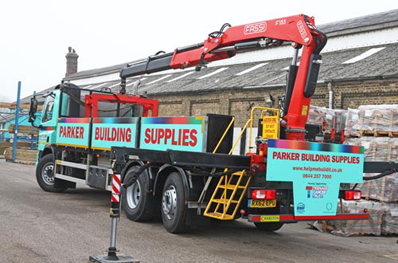 BuildLite is Charlton's multi-purpose body for the building trade. It's strong, light and versatile, so load it with anything you want.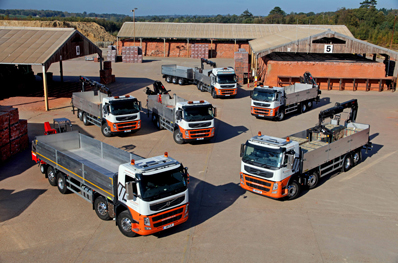 For the bulk distribution of bricks and blocks, there is no better body than a Charlton BrickLite. Typically operating at 44t gvw, we'll also make the trailer too!.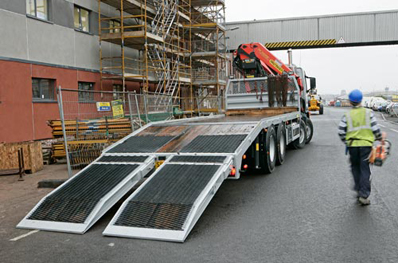 PlantLite is an extremely robust, high technology solution for carrying all types of plant equipment and machinery.
Built for a long life, Charlton specialist bodies
deserve equally specialist after-sales support.
With TOTAL, they get it.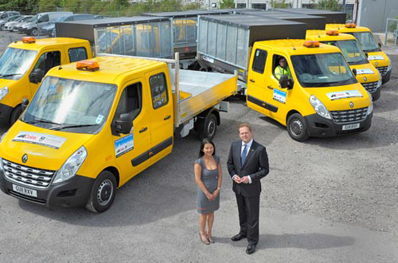 Covering the needs of Highways operators, the RoadLite range includes specialist 3-Way tippers, street lighting trucks and Incident Response vehicles.