RoadLite.
One name, many uses
RoadLite is our name for Charlton bodies built for Highways applications.
RoadLite models include many different tippers, street lighting trucks and incident response vehicles.
Trucks used for Highways work are many and varied, and Charlton makes bodies for most of them. These
include everything from a lightweight 3-Way tipper to an 18t platform with dropsides and a crane through
to a particularly complex motorway Incident Response Vehicle. Councils, Local Authorities and third party
transport specialists all find Charlton RoadLite bodies ideal for their needs.
RoadLite – showing the way
RoadLite. Simply streets ahead.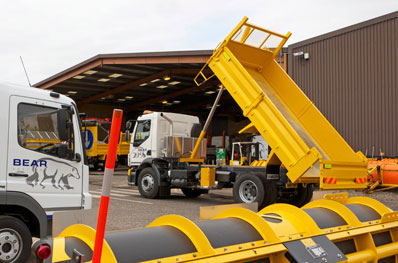 Design & Materials
RoadLite bodies range from the very simple to the highly complex. Each design is a precise solution to each customer requirement.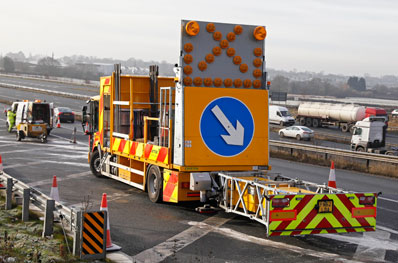 Body Building
Charlton's expertise in producing specialist body designs is fully backed up by its proven quality of manufacture.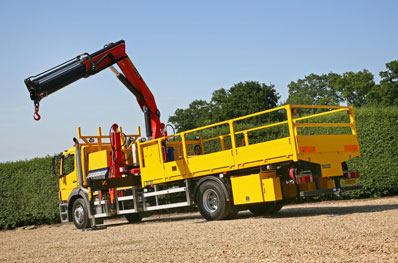 Total Productivity
The bodies on highways trucks usually work harder than their chassis! All the more reason to choose Charlton for their practicality and reliability.
RoadLite in action

With Charlton, we've arrived at a new set of bodywork solutions, improving
both our efficiency and productivity.

Simon Blake, London Borough of Havering