BrickLite.
Tailor-made for bulk distribution
For the bulk distribution of bricks and blocks, there is no better body than a Charlton BrickLite. Typically
operating at 44t gvw, we'll also make the trailer too!
Brick and block hauliers typically come to Charlton with a specific operating requirement. From there, we
will deliver the exact body specification requested. Payload usually comes first, which is why BrickLite bodies
and trailers can provide a 30t carrying capacity given a suitable truck chassis. Easy and speedy to use,
BrickLite also includes many H&S features for maximum operating safety.
BrickLite gets the block vote!
BrickLite. For Payload, For Volume.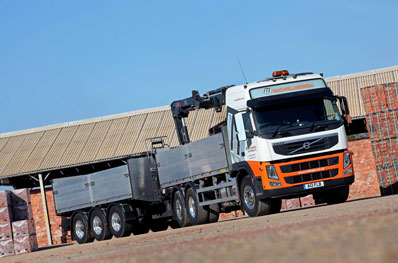 Design & Materials
Because customers often have precise payload requirements, BrickLite bodywork is built almost entirely high strength aluminium.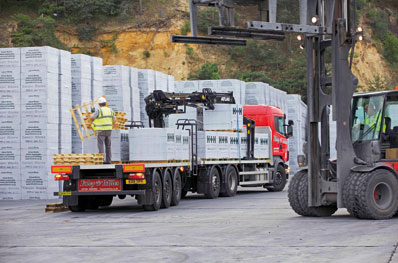 Body Building
Bricklite has a wide range of options, from mimimum weight pvc or meshed sides through to cranes and even a complete trailer.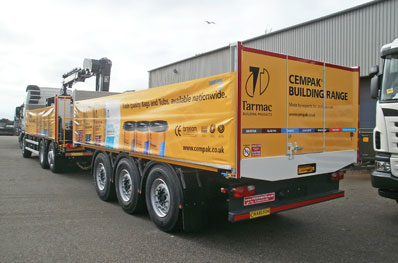 Total Productivity
High payload capacity coupled with fast, easy loading and unloading makes BrickLite a guaranteed high performer for years to come.
BrickLite in action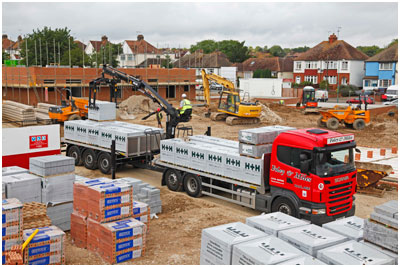 Charlton has an unmatched ability to listen to our requirements and respond
with a bodywork solution that meets – and often exceeds – the original brief.

Tim Parker, Distribution Director, Parker Brickworks