Technology
Even a quick tour of our production facility will demonstrate Charlton's full commitment to high
technology manufacturing. As part of the market-leading Thompsons Group, our investment in the
latest machine tool systems is steady and continuous.
Charlton's high technology production systems deliver finished products of superior quality
each time, every time.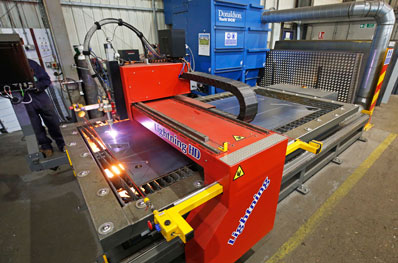 Plasma Cutting
Our latest high definition CNC plasma cutter lets us produce body components with greater speed, accuracy and quality than ever.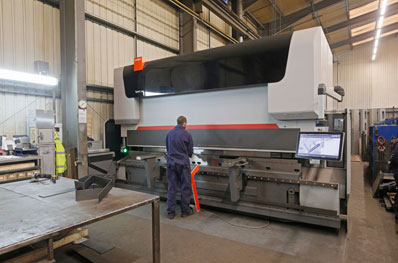 Pressing Sheet Metal
Single piece body sides of any length are pressed in just seconds and with millimetric accuracy.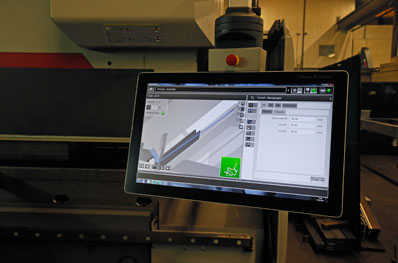 CNC Throughout
Large or small, almost every part of a Charlton body is designed and produced in-house.