Paint
With our own in-house paint facility, Charlton provides a truly top class finish to its bodies.
Looking its best on our modern clean-lined body designs, Charlton's environmentally friendly water-based
painting process is the visible proof of our complete, start to finish quality.
Operating separately as Charlton Vehicle Finishers Ltd, we also extend our paint
facilities to meet third party requirements as well.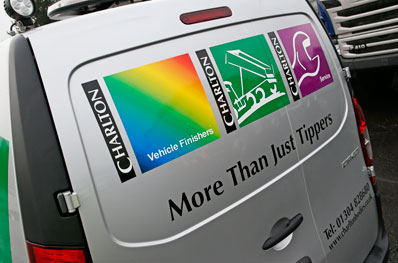 Charlton Vehicle Finishers
Our two full size spray booths can handle any size of vehicle including maximum length trailers.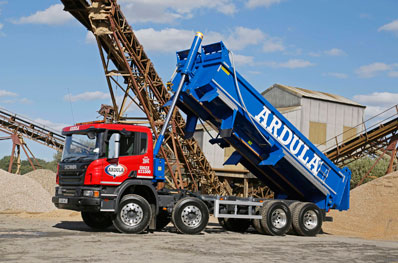 Looking Their Best
Top quality paint ensures your vehicles will always look their best – now and in years to come.