Factory
The Charlton factory is located on a spacious 7 acre site just off the A2 near Dover.
Here, our bodies are designed, built, painted and finished to exactly your stated requirements. Any ancillary
equipment such as cranes and grabs are fitted here too.
As part of the Thompsons Group, Charlton benefits from continuous investment in its factory and resources,
making us one of the best equipped and most technologically advanced bodybuilders in the UK.
Outside the factory, truck chassis and other large items are parked or stored on fully concreted hard standing,
backed up by 24/7 security.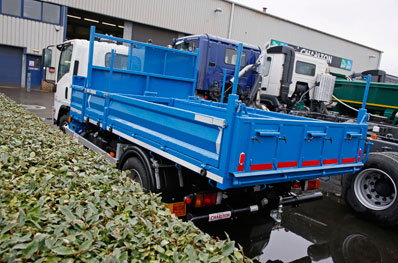 7 Acre Site
Plenty of space means we can plan our operations as efficiently as possible.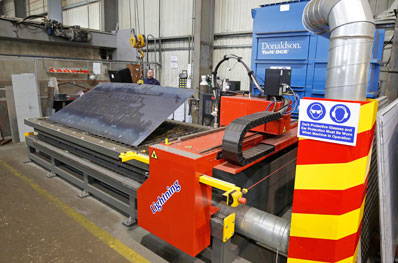 Continuous Investment
Putting profits back into the business assures our long term growth and stability.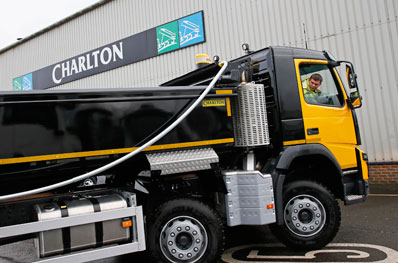 Safe & Secure
All vehicles are protected by full hard standing and advanced security systems.