Options
Charlton bodies offer more because each and every one can also be tailored to meet
a wide range of individual customer preferences.
For tippers, we offer manual, automatic or hydraulic tailgates. Or perhaps taller sides for volume work. Then a
choice of front end or underfloor tipping gears. Multiple types of sheeting systems. Plus cranes and grabs too.
For rigids, a full choice of bodylengths, floor materials, and dropsides. Then ancillary equipment such as cranes
(and their mounting position), side access steps, wacker carriers and handwash facilities.
The list is almost endless, but the result is always the same.
Charlton gives you something special. Exactly the body that you want.
Options that make the job easier
Tailgates
Automatic tailgates of every type make tipping easier, safer and faster. As the driver no longer has to leave his cab, he's kept safe from accidents too, which quarry operators obviously like. Auto tailgates also add to the truck's residual value when you sell it on.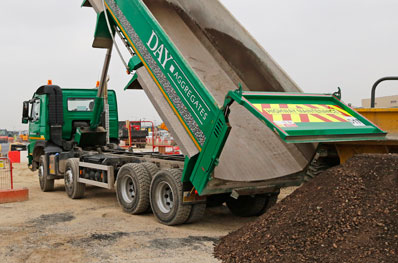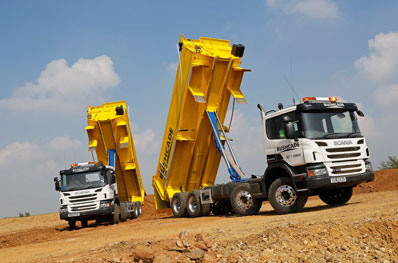 Tipping Gears
We offer tipping gears from all the major suppliers, including combined ram and tank front end, separate ram and tank front end, underfloor (with or without stabilizer) and compact pot ram. Whatever your tipping application, there's an ideal tipping gear for it.
Cranes
You might need a crane fitted with a bucket and grab for street work. Or for handling bricks and blocks. Or even a really big one for site work and portakabins. Whatever, we offer a huge range of cranes and ancillary equipment that can be mounted in the position you require.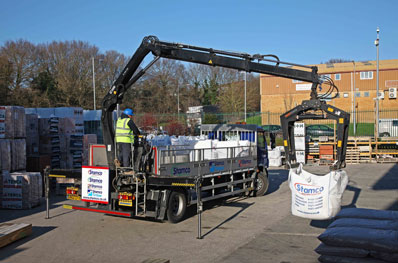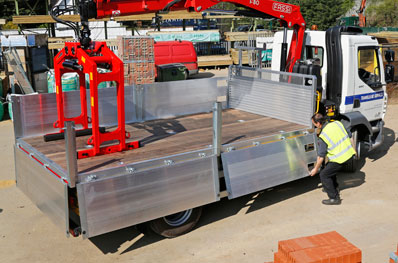 Floors & Dropsides
Floor for rigids can be any length, usually built in hardwood or aluminium whilst also being available with non-slip coatings. Floors can also be fitted with storage wells, lashing rings and recesses for steps. Similarly versatile, options for dropsides include aluminium, pvc or net mesh.