Just Like You
As the market leader in building specialist bodies, Charlton has an exceptionally wide customer portfolio.
Chief among them are tipper operators, the building supply industry, plant and machinery businesses,
local authorities, highways operators and rental / leasing companies.
Each and every one chooses Charlton to provide exactly the body they need, designed
and built to provide outstanding performance over a long service life.
Vote for Charlton
"We're all impressed not just by the SuperLite's low weight and clean, functional design but also by Charlton's particularly high standards of product detailing, fit and finish.
For payload, performance and productivity, these new trucks look unbeatable."
David Webb, G. Webb, Cambridge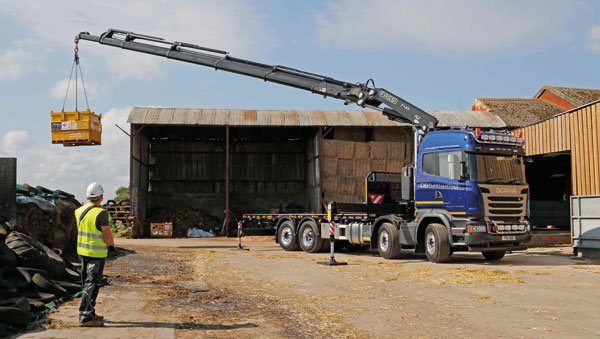 Vote for Charlton
"Our latest truck gives us the ability to offer our services across the widest possible client base, and with the highest possible degree of operational versatility. We have worked closely with Charlton to design and build a bodywork package that fully meets all our existing and anticipated requirements.
The result is an unqualified success."
Mark Davis, DB Plant & Lifting Ltd, Bristol
Vote for Charlton
"With Charlton, nothing is ever too much trouble. They are highly pro-active, and really do have the capability to turn ideas into reality. I'm always welcome at their factory to discuss the design of our vehicles, inspect them in build – and even get things changed if necessary.
Between us, we maintain a constant dialogue, which also ensures we keep abreast of all the latest legislation."
Graham Lillywhite, Parker Building Supplies, Uckfield